Tire Rotation in Chicago, IL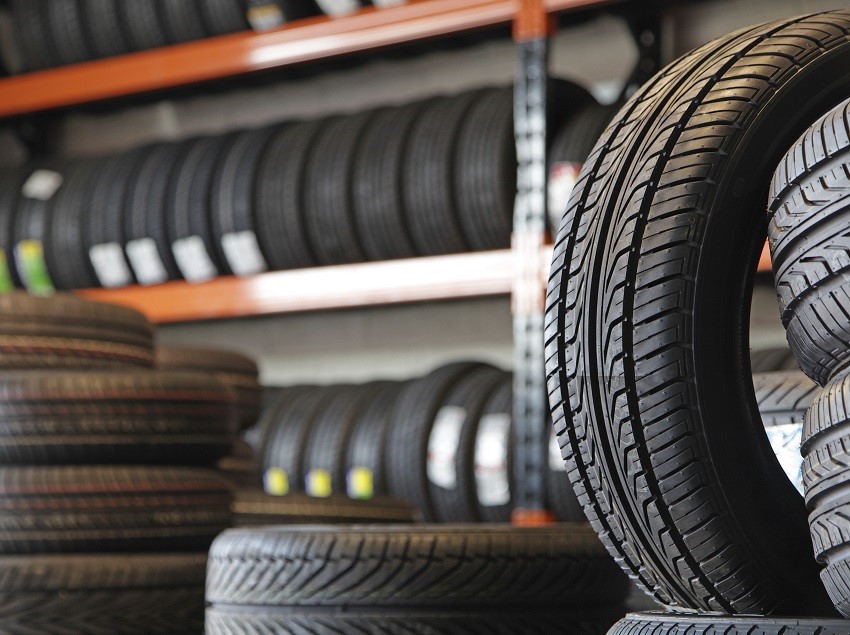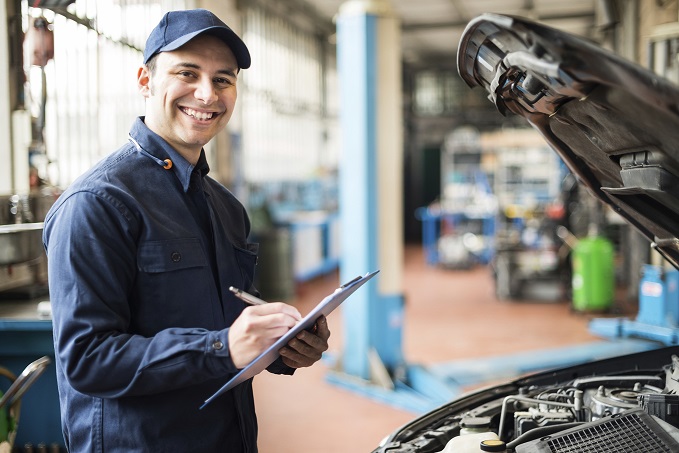 Service Hours
888-401-9220
| | |
| --- | --- |
| Monday | 8:00 am - 5:00 pm |
| Tuesday | 8:00 am - 5:00 pm |
| Wednesday | 8:00 am - 5:00 pm |
| Thursday | 8:00 am - 5:00 pm |
| Friday | 8:00 am - 5:00 pm |
| Saturday | 8:00 am - 12:00 pm |
| Sunday | Closed |
Make sure you and your vehicle are ready for your next road adventure by coming into New City Alfa Romeo FIAT of Chicago and getting your tires rotated. This is one of those services that you may not pay close attention to since it is not required as often. However, if not properly dealt with, it could worsen the condition of your vehicle. Roll up to our Service Department as soon as today to get your rubbers checked!
Because your tires are your primary contact between the road and your vehicle, you want to make sure that they're in pristine condition. Over time, all of your rubbers treads begin to wear thin from use. Your two front wheels take the brunt of the force every time you stop, so it's imperative that they get a break and are switched with the rear ones. You should do this about every six months to a year so that the wear and tear on your rubbers can be evenly distributed.
It will be fairly easy to tell when your tires need to be rotated. If they feel smooth to the touch, then it means the treads are worn out. You can also conduct the Penny Test on your own. Simply place one with Lincoln's head facing down into the grooves. If you can see more than half of his head, then it's definitely time to switch your front wheels with the rear ones. You can fill out our Ask a Tech form should you have any other inquiries about tire rotations. Our technicians will more than happy to respond to you quickly so that you can move on to your next task.
Don't forget to take a look at some of our current specials either. You'll find them underneath the Service tab at the top of your screen. We offer different deals every month so that you can save money on services ranging from a quick tire rotation, to a more complex body repair. Discover our specials on many of our parts that we have in stock beneath this tab as well. You can even utilize the Order Parts form and pick up your much-needed component when you come see us for your scheduled service!
It's important to keep your rubbers in good working order, so stop into New City Alfa Romeo FIAT of Chicago for a tire rotation in Chicago, IL. Our friendly mechanics are standing by to assist you. We look forward to meeting you!
Testimonials
Highly Recommended!
February 6, 2017
Very Helpful
November 9, 2016
this is a place for me to bring my business
October 20, 2016
I am for sure going down to take a test drive
October 20, 2016
I have never seen such great customer service
December 20, 2016
Exceptional Service Skills
October 8, 2016
Very Pleased with Service
April 5, 2014
This is a place for me to bring my business
October 20, 2016
I am for sure going down to take a test drive
October 14, 2016
I have never seen such great customer service
October 14, 2016
Read More